Introduction
Twitter is a short message communication tool which allows to send messages, generally termed as "tweets" up to 140 characters to people who subscribe to the followers. These tweets include blog posts, website, page, PDF document, video, photographs, etc.  Twitter possess some unique characteristics like it is easy to use and do not consume much time, highly interactive and allows for businesses to respond to queries directly.
Marketing your fitness business is an ongoing process and attracts people towards the fitness regime. Using digital marketing in terms of twitter as a social media way, help in targeting and promoting your gym to your ideal audience where they spend most of their time. Twitter can also help you to promote your gym offers and promotions straight to your followers account.
  1. Set up referral programs for new members
Referral programs are always a solid tactic to attract new customers. A community member can invite a prospective gym member to join the social media group and when the member is going to join, make sure that both are getting benefited by the reward points.
Information
  2. Sharing is caring
Give your major focus on creating sharable contents. Posting offers like a lottery for a free membership is going to attract attention people or the followers. In the same way, you can tweet about competitions that focus on member contributions which will draw attention of people as well. As long as everyone who contributes or share has a chance of winning.
Tweet by posting a video of a member about new fitness regime and training sessions so that the friends of your gym member also get bounded which will lead them straight to your gym.
Information
  3. Tweet about progress picture of your members or their transformation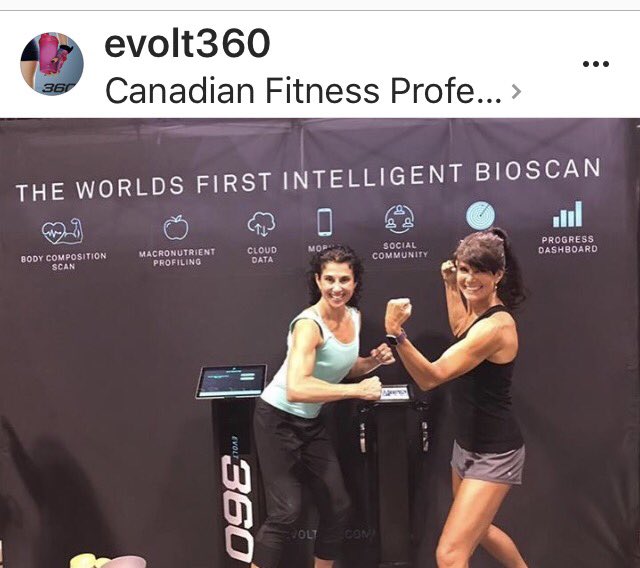 This one more is a great idea to draw peoples' attention and show the reality of your fitness center. Create individual posts about your gym members about their transformations or progressions on twitter with their "before" and "after" picture along with the time mentioned and congratulate them on personal records. This will generate multiple benefit like your member is also going to feel valued and proud and your followers or their friends will also get interested in joining your center.
Do not forget to mention the name of your member in your tweet.
Information
Picture Courtesy:Evolt360
  4. Let people take part in decisions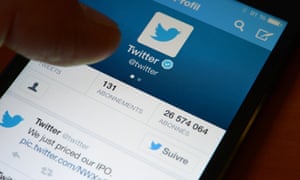 People are generally influenced by psychological task-reward principles. It will be a great idea to let people vote for the "gym member of the week or the month". The one who wants to win and get some benefits will make sure that enough people participates by retweeting on the same post. Benefits like free one month training or a protein supplement can be an option for the winner.
Information
  5. Tweet about success stories of your member and give incentives
Keeping your members motivated and engaged is a must do exercise. You can motivate or inspire other members by tweeting stories of your hardest working members and also gives tips and tweet some motivational pictures on twitter too.
Information
  6. Motivate by visualizing goals
To find an idol is very important. Tweet variety of motivating visuals like perfect beach body of runners bolting towards the finish line, fit grandparents simply being able to enjoy playing wit their grandchildren or people being able to take walks without joint pain. A variety of these kind of posts on twitter will help you to increase your reach and will help all your members to visualize the goals they want to achieve in their life in terms of health and fitness.
Information
  7. Actively communicate with the followers and deal with the queries
A constant communication with your followers is a must do task. It helps in resolving the queries of your followers as well as members. If someone communicates or ask for a query related to your fitness center and you fail to reply their tweet, it will get noticed and this will give a bad impression on your followers and they will think that you have no concern or you do not want to be in touch with your audience.
Make sure that you reply for each single query on twitter which will show you are actively involved in your business and you have a concern for people or your followers.
Information
  8. Position yourself as a knowledgeable authority
In the health and fitness industry, giving over good advice can sometimes be truly life changing. Make a routine of tweeting "tip of the day" and constantly put some healthful tips or tricks for fitness, eating habits and exercise with their role in the body which will attract people and without coming to your fitness center they will get benefit from that. This will increase the number of followers also the customers for your fitness center.
Information
Picture Courtesy:

Issuu
  9. Use a clear icon or an image for your brand and link back to your own website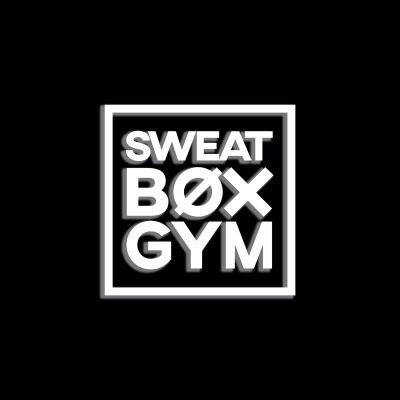 Using a clear icon for your brand of fitness will help your followers to associate with you and your brand. Make sure that the image is not copied from somewhere or has its own copyright. As twitter allows very limited words to write, you can link it back to your blog page or own website so that your followers will know where to find the detailed information about your services and products. In addition, besides your blog, you can even share your other social media pages like Facebook, Google+ and so on.
Information
  10. Find interesting people or businesses who you can follow
Finding a similar business or renowned one in your field will help you to discover new things or emerging facts about your field. Look for people and businesses who you might work with or who have similar values and follow them, the chances are that they will also follow you.
Information
Conclusion
All things considered, you do not want to miss one of the most important marketing tools these days, which is social media (Tweeter, Facebook, Instagram and so on) as it is used by everyone in this era. Involving your members in creating a relationship and a feeling of togetherness via tweeter is a best practice you can have. Twitter can help you with the constant motivation by tweeting images, videos and quotes will give you the right mindset for both, nutrition as well as for exercise.
Featured Image Courtesy:ClubReady