Introduction
Social media is a great way to engage with your current and potential customers and it also helps in spreading more awareness about the services you offered and also creates loyalty among customers by reinforcing what makes your beauty business unique and different from others. A lot of beauty salons and spas tend to face a common problem of zero to minimal social media engagement. The pages on social media or pages are mostly like a sales machine which gives information about the services and products your beauty business provides.
Twitter can be a good option for sending out last minute promotions and offers. As beauty businesses are very image friendly, twitter can be the best medium to show the world your beauty tips and secrets.  Many people still find their hairdresser, beautician or nail technician through personal recommendation and seek for their appointments, but if you are going to ask your clients to tweet or post something favorable about your business on their preferred social media site if they are happy with their work or services then definitely this will attract more and more customers.
Some ways to promote your beauty business on twitter are mentioned below:
  1. Tweet content which will intrigue your target customer
The client and follower should find your content interesting and of their concern and also it should provide some useful and new information to them. Tweet facts, photos, information, etc. that your target audience would find it appealing and that are in line with your brand image.
For example, if your brand has a vintage or old school like theme, then you may consider posting pictures that follow this idea or tweet about how your beauty business is for the women who are interested in classic beauty. All the pictures, tweets, posts, etc. should match your brand style and be in line with your target group.
Information
  2. Exclusive twitter offer and offer for Retweets
Upload exclusive offers through your twitter account only for your twitter followers. This will help in providing incentives to people who will follow your business on Twitter. More the number of followers, more loyalty among customers, you will have to build for your business. Twitter is also the best platform for sharing as a simple retweet from one of your followers can generate you plenty of referrals. So, offer incentives for retweets like "XYZ is the newest trendy hair salon. Receive a $10 off for your next haircut, color or style by retweeting this post.
Information
  3. Offer group deals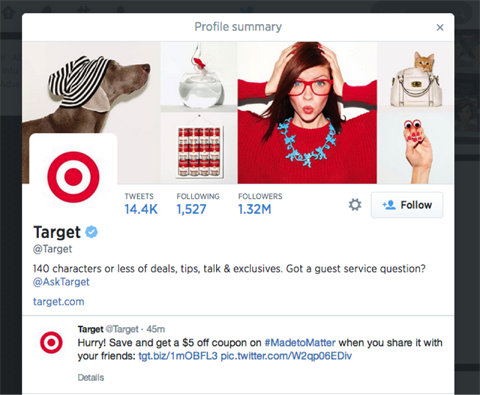 As salons and parlors are the place where people go to relax their body, enjoy and feel good about themselves so why not create a great way to engage multiple people at the same time. Group deals are the great way to gain followers or engage with customers. Offers like "Join us in this weekend with 2 or more friends and receive 20% off each on pedicures, manicures or just a color change just by showing this tweet". This will increase the number of followers as well as provide time for the people, friends, and relatives come together to your salon and enjoy their "me time".
Infrmation
  4. Use twitter hashtags
Twitter is the only social media where hashtags are getting originally created, use them for making your tweet more noticeable by just writing some words with it. You can insert hashtags at the end of each update as a way to make contest posts unique or to tag a specific geographic location such as #XYZsalon #ABCplace #Joinus.
Information
  5. Be a timely twitter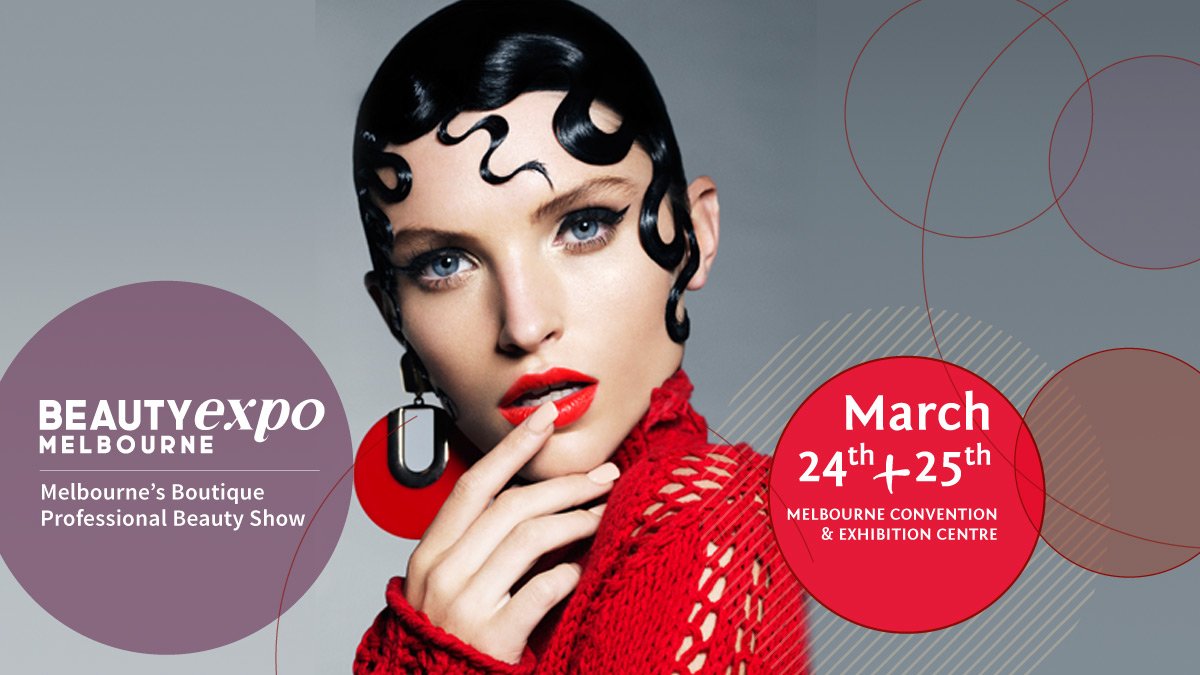 Critically analyze the timings for tweeting the post. For that, you can check their twitter feeds and tweet accordingly. Posting about hair promotion in the afternoon won't be as effective as posting in the evenings, early mornings or weekend when customers will have time to see the post and call and make an appointment.
Information
Picture Courtesy: Timely
  6. Share articles on twitter related to your salon
You can use to twitter to share articles or interesting facts or stories in relation to your nail, hair, skin or beauty salon itself. Followers will be interested in what you have to say and will be interested in your advice when it will come to their beauty or hair care. You can attach links in your tweets such as "A high pony bun is such a great look for the summer. Watch this easy and time saving tutorial to learn the style".
Information
  7. Run contests and giveaways
Who does not like to win free gifts and get free offers? You can take advantage of the same by tweeting about contests, games, puzzles and giveaways. This is regarded as one of the best and effective way to engage users and attract attention. When it comes on winning free gifts and giveaways, everyone is happy to share, like and comment on the post. You can add links for the context of your website in your tweet so that people can participate by just clicking on your link with the time.
Information
 8. Share photos of your team and yourself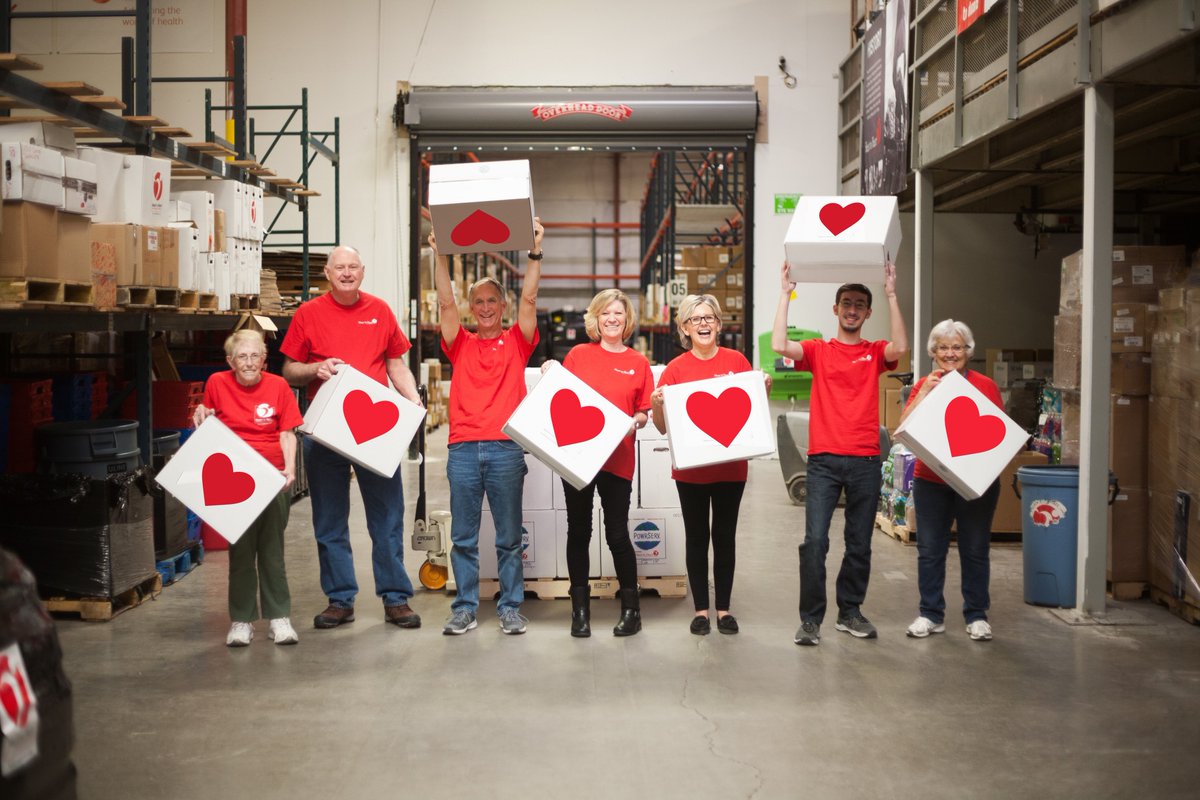 Posting pictures and videos is an amazing way to show to your followers about your services and posting all with your staff members builds an emotional connects with your audience. The post can be from the staff attending to a client or a client enjoying the relaxation time in the salon. Give reasons to your customers that your salon is worth visiting by sharing pictures and video.
Information
  9. Do not overdo the promotion
Indeed, social media is a perfect platform for your beauty business as you can market and advertise your products, services etc. on it. However, do not make the mistake of tweeting each hour and keep it minimal. Do not post more than three tweets in a day, otherwise the followers are going to lose interest as only your page or tweet will be visible to them all the time.
Information
  10. Give expert advice
Customers always look for expert advice whether it is related to beauty, hair, skin care and more. Giving solution and advice for the common problem will position you as a thought leader and an expert in the field. Any business who offers expert advice tends to engage more uses as they keep coming back to your pages to look for answers.
Information
Conclusion
The twitter is a great place to offer customers deals and a way of good promotions. The above mentioned ways will help you to gain new customers and retain those customers through brand loyalty and will also create an interactive relationship with followers.
Featured Image Courtesy: Stylist images